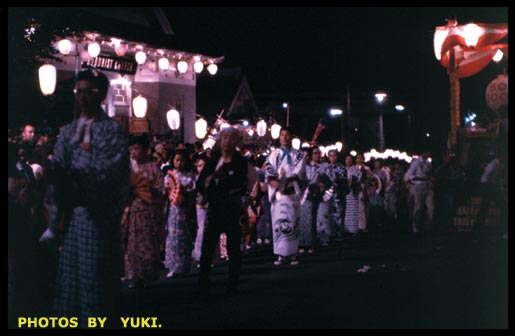 Copyright Yuki Kuniyuki Jr.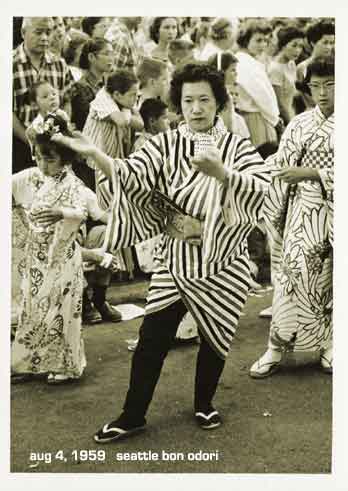 Aug 4, 1959- Sachiye /photo by Yuki Kuniyuki Jr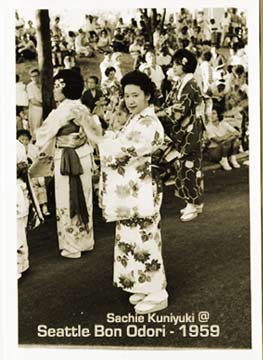 Aug 4, 1956--Seattle Bon Odori - Sachiye Kuniyuki photo.
The movie clip can be viewed in a higher resolution at the site where its originally posted =
www.youtube.com
search as " bon odori in the nw" or bon odori, seattle and u should be able to find it easily.
but for now you can view a blurry version, on you tube u can shrink the screen size so it is clearer.